FTC Opposing Microsoft's Activision Blizzard Acquisition
The United States Federal Trade Commission (FTC) is seeking to block Microsoft from completing the purchase of the metaverse-focused video game company Activision Blizzard. Microsoft acquired the gaming developer early this year in a deal worth $69 billion, an acquisition that Microsoft boss Satya Nadella said will "play a key role in the development of metaverse platforms."
This is not the first of such FTC antitrust injunctions in a metaverse-focused acquisition. An FTC injunction against Meta's acquisition of Within Unlimited, maker of the VR fitness app Supernatural, is currently in court pending determination.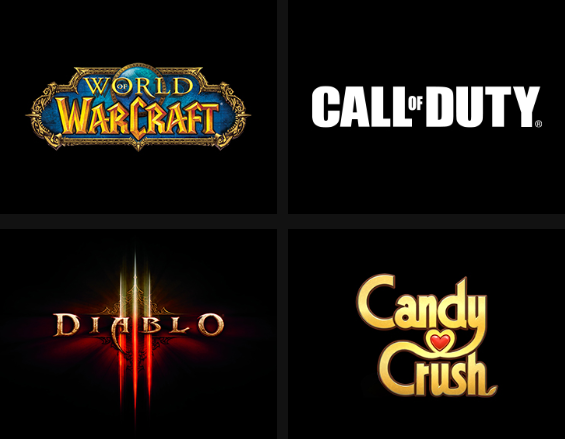 FTC is seeking to block Microsoft from completing the acquisition of Activision Blizzard in an antitrust challenge that seeks to promote fair competition for high-performance gaming consoles and subscription services.
In its complaint, FTC argues that both Sony and Microsoft already have "control" over the high-performance gaming industry through the PlayStation consoles and Xbox respectively and that the acquisition of ActivisionBlizzard would entrench Microsoft's dominance in this market segment.
FTC's Bureau of Competition director Holly Vedova took note of Microsoft's acquisition of ZeniMax along with its limiting of the publication of popular games like Redfall and Starfield to XBox consoles. She noted that Microsoft had "shown that it can and will withhold content" from gaming rivals.
The FTC complaint contemplates a similar fate for other Activision games such as World of Warcraft, Call of Duty, Overwatch, and Diablo, among others. The FTC complaint also has an indirect bearing on Microsoft's metaverse projects.
In its July lawsuit against Meta Platforms, FTC's complaint alleged that Meta had an "ultimate goal of owning entire 'metaverse'". FTC stated that the network effects on a digital platform could make the platform more powerful and weaken its rivals, making them less competitive, as the platform gains more content, users, and developers.
Meta is currently under intense pressure to cut down on its metaverse spending $10 billion to $15 billion against approximately $2 billion in revenues. The company recently laid off over 11,000 of its staff. Meta's metaverse investment may take up to a decade to yield returns, according to a company shareholder.
https://virtualrealitytimes.com/2022/12/09/ftc-opposing-microsofts-activision-blizzard-acquisition/
https://virtualrealitytimes.com/wp-content/uploads/2022/12/Activision-Blizzard.png
https://virtualrealitytimes.com/wp-content/uploads/2022/12/Activision-Blizzard-150x90.png
Acquistions
Business
The United States Federal Trade Commission (FTC) is seeking to block Microsoft from completing the purchase of the metaverse-focused video game company Activision Blizzard. Microsoft acquired the gaming developer early this year in a deal worth $69 billion, an acquisition that Microsoft boss Satya Nadella said will "play a...
Rob Grant
Rob
Grant
[email protected]
Author
Virtual Reality Times