Apple Headset to Have Multiple Sports, Gaming and Fitness Apps
Apple is on a last-minute rush to build a plethora of software and services for its AR/VR headset that is set to launch later in the year, according to a report by Bloomberg's Mark Gurman.
The report states that Apple is aiming to draw in potentially skeptical customers with apps that leverage the headset's novel 3D interface.
The first-party apps and services to be developed span various use cases including fitness, gaming, and collaboration tools. Apple is also building new versions of Apple's current iPad features and services for watching sports.
The Apple AR/VR headset will cost roughly $3,000 and will reportedly be unveiled at an event in June. It will subsequently go on sale a few months later.
The onrush of content development a few months before the launch is in line with Apple's business model that relies on a robust software ecosystem to go with its new hardware. Apple will likely face even more pressure with its upcoming AR/VR device, a mixed reality headset, and technology that most users are still unfamiliar with. Factor in the price tag and it looks like the mixed reality headset will be a hard sell to a mainstream market that is yet to embrace AR/VR and which has grown accustomed to Meta's (and ByteDance's) subsidized offerings.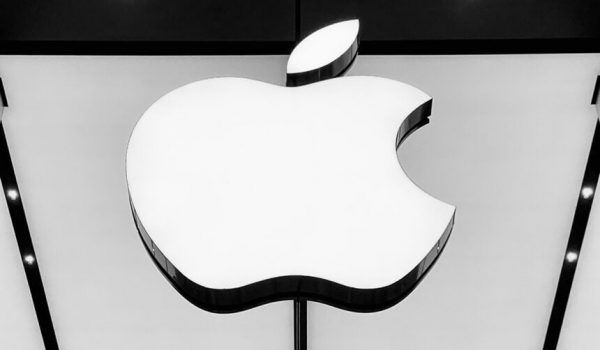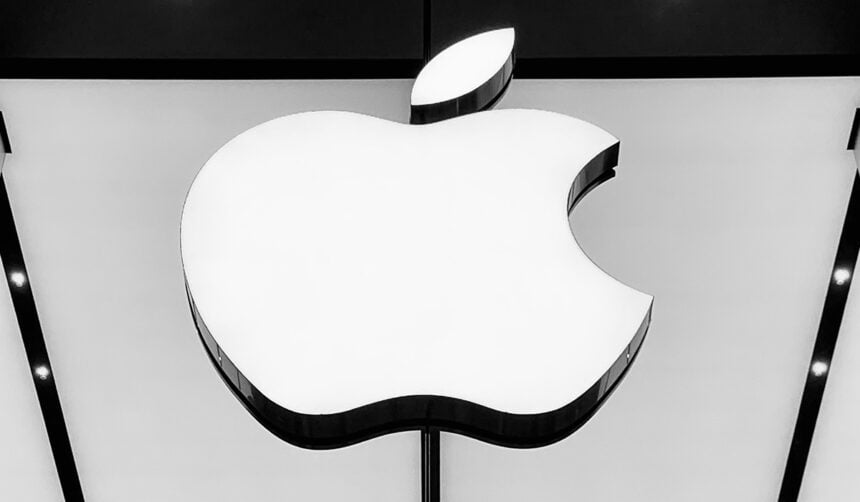 A major part of the content development effort will go into the adaptation of the iPad apps for Apple's upcoming mixed-reality headset. The headset will offer users access to a massive library of third-party apps through the new 3D interface.
There will be new optimized versions of the Safari web browser for Apple's disparate services for notes, maps, messaging, home control, calendars, files, contacts, reminders, mail, music, weather apps, stocks, and photos. The push to optimize content for the headset will also include a version of Apple's TV app and FaceTime's conferencing service. The features in the headset will retain the same look as those of their iPad counterparts.
Apart from core apps, Apple is also working on an Apple Books version for its headset that will be used to read in virtual reality.
Apple is also reportedly testing a camera app for snapping photos from within the headset. There is a meditation service with which users can meditate using calming sounds, graphics, and voiceovers.
On the fitness front, there is a version of Apple's Fitness+ service being developed for the headset for exercising while watching a fitness instructor in virtual reality. Meta currently leads in VR fitness apps, many of which have been incorporating workouts.
Apple is also building an XR version of its collaboration app Freeform for the upcoming headset. It reportedly sees this as a major selling point for the device. The Freeform service launched on other Apple devices in 2022 and enables users to work together on virtual whiteboards while immersed in mixed reality.
Another update under development is FaceTime which will now generate the 3D versions of users when they are in virtual meeting rooms. Apple wants to create a virtual environment where participants will feel as if they are talking with one another in the same place. Similar features are also being pursued by Meta in its Quest headsets even though most consumers do not regard it as a must-have functionality.
A major obstacle the Apple headset will face is being seen as a niche product for the prosumer market. Most of the current mixed-reality headsets are yet to generate good momentum. There isn't a killer app, yet, that could drive hundreds of millions of consumers to buy the headsets just to try out a very unique experience.
Apple will pitch its headset as a compelling new device for producing and consuming content. Both Apple and Meta are aiming for a powerful mixed-reality headset that will be the future of computing and eventually replace ubiquitous communication devices like the iPhone.
Apple's aim is to get app developers on board. It is no coincidence that it has chosen to unveil the headset at the Worldwide Developers Conference. Bloomberg reports that in the run-up to the headset's launch some Apple engineers are now putting in up to 80 hours per week. The launch is scheduled for June 5.
A major selling point of the Apple headset is that it will enable users to view sports in an immersive version. Apple is already offering games from Major League Baseball and Major League Soccer on Apple TV+. To deliver on this offering, Apple acquired the VR streaming startup NextVR in 2020.
The immersive video will also apply to the TV app. Apple wants to allow users to watch videos in varied virtual environments like the sky or desert.
Apple will be pitching the mixed reality headset as a work device. The device will support Apple's Pages word processing, Keynote slide deck apps, Numbers spreadsheet, iMovie, and GarageBand for music and video production.
Gaming will also be key to the headset's appeal. Earlier during the headset's development, Apple had stated it wasn't keen on the gaming category so this is a reversal of its previous stance.
Apple has been collaborating with a small number of developers for several months with the aim of upgrading its existing software for mixed reality. The duration between the announcement of the device and its release will also provide developers with sufficient time to optimize their apps and services for the Apple headset.
An important part of the Apple device is its dial which is like the digital crown found in the Apple Watch. The dial allows the device's wearer to shift between the virtual and augmented reality modes of the device.
The virtual reality mode fully immerses the user in virtual experiences in the various apps. In the augmented reality mode, users can see a live video feed of the real-world environment around them and even overlay digital elements onto the real world, akin to the ARKit experiences in iPad and iPhones.
The Apple headset can run multiple apps simultaneously. These float in the mixed-reality interface.
Like other virtual reality and augmented reality headsets, the Apple headset can also remember the location of users when they are using the apps.
Bloomberg reports that many of the iPad and App Store apps will run on the Apple AR/VR headset automatically or after some minor modifications. The Apple device is powered by the xrOS operating system which is based on Apple's iOS platform, thereby laying the groundwork for compatibility between the two platforms. This is part of Apple's drive to have apps running seamlessly across its multiple hardware platforms including its iPhones, IPads, and Macs.
The Apple headset will be operable via eye and hand gestures. It can perceive where a user is gazing and users can even pinch their fingers to select items or browse through the menus. The headset will have an in-air virtual keyboard. It can also be interfaced with an actual physical keyboard to improve productivity.
The home screen of the Apple headset is similar to that of iPads. It features a familiar control center where users can adjust Bluetooth, Wi-Fi, and volume levels. The headset has a biometric feature for unlocking it just like in iPads. This biometric functionality is based on scanning users' eyes rather than fingerprints or faces. The Apple mixed reality headset will also have Siri voice control.
https://virtualrealitytimes.com/2023/04/20/apple-headset-to-have-multiple-sports-gaming-and-fitness-apps/
https://virtualrealitytimes.com/wp-content/uploads/2022/12/Apple-Mixed-Reality-Headset-xrOS-600x276.png
https://virtualrealitytimes.com/wp-content/uploads/2022/12/Apple-Mixed-Reality-Headset-xrOS-150x90.png
Apple
Business
Apple is on a last-minute rush to build a plethora of software and services for its AR/VR headset that is set to launch later in the year, according to a report by Bloomberg's Mark Gurman. The report states that Apple is aiming to draw in potentially skeptical customers with apps...
Rob Grant
Rob
Grant
[email protected]
Author
Virtual Reality Times